Home
Mendota High School is pleased to be using the Remind App this year as a means of communication between school and home. Information about the Remind App and an invitation to join was sent home to each MHS family earlier this semester. If you missed the initial email invitation, please use the link provided below to join Remind.
If you are having difficulty locating the Remind notification, go to this link and type in the email address that was used to create your account. Alternatively, you can join your school.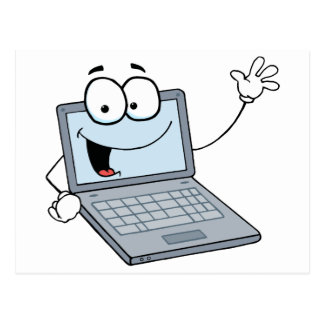 Click on the link provided below to access the Mendota High School Chromebook Handbook and User Agreement Form.
Para información en español, por favor haga clic en el siguiente enlace.
Click on the link posted below to access the 2019 2020 Parent - Student Athletic Handbook.