Home
In today's ever-changing, digitalized society, it is imperative that students understand the importance of using both the internet and social media in a safe and responsible manner. Mendota High School is pleased to offer a series of on-line courses from GoEnnounce that will enable parents to better prepare their children to be responsible digital citizens. This highly informative series, entitled "Digital Citizenship Parent Videos," addresses topics such as creating a positive digital footprint, oversharing on social media, technology dependence, avoiding online fraud, cyberbullying, online literacy, and creating a healthy balance between the online and offline world. If you are interested in learning how to help your student wisely and productively navigate the internet and social media, please click on the link provided below for access to the Digital Citizenship Video Series.
https://goennounce.com/courses/1/parents/videos?invite=2491844cf6f3b91846ec0e6b39237938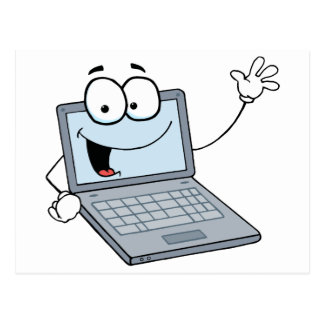 Click on the link provided below to access the Mendota High School Chromebook Handbook and User Agreement Form.
https://docs.google.com/a/mendotahs.org/document/d/1RuMY370HEJzMexHTEfX4TO6YmXzVdWMc-WuzrvjSH7w/edit?usp=sharing
Click on the link posted below to access the 2017 - 2018 Parent - Student Athletic Handbook.
https://docs.google.com/document/d/1eaNAX5X6lBlg3Lv2Hl3qUGA61gDLwTdNB-XAQErFcvs/edit?usp=sharing