Parent / Teacher / Student Conferences will be held at Mendota High School on Wednesday, October 24 from 4:00 until 7:00 PM and on Thursday, October 25, also from 4:00 until 7:00 PM. The conferences will be conducted in an open house format with teachers located in both the cafeteria and the large gymnasium. Parents will be able to pick up their students' nine week progress reports and other important information at a table located in the hallway between the cafeteria and the gym. In addition, representatives from various colleges and service agencies will be in attendance to meet with parents and students over the course of both evenings. Conferences provide an excellent opportunity for students, parents, and teachers to discuss how best to work together to insure a successful and positive academic experience. We cordially invite all MHS parents and students to attend, and we look forward to seeing you there!
Click on the link provided below for information about the various IHSA Athletics and Extra Curricular Activities offered at Mendota High School.
MHS Athletic and Extra Curricular Activities
Click on the link posted below to access the 2018 - 2019 Parent - Student Athletic Handbook.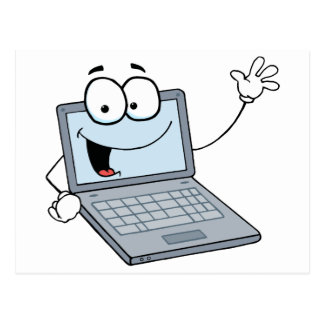 Click on the link provided below to access the Mendota High School Chromebook Handbook and User Agreement Form.
2018-2019 MHS Chromebook and User Agreement Form
Mendota High School will provide all students with a safe school environment that facilitates learning. Using any form or type of aggressive behavior that does physical or psychological harm to someone else and/or disrupts the learning environment, and/or urges students to engage in such conduct is prohibited. Mendota High School will seek to prevent such incidents and will investigate and take corrective actions for violations of this policy. Further, retaliation against those who seek remediees under this policy is prohibited.
To report any examples of bullying, cyberbullying, or other aggressive behaviors, you may report directly to Mr. Masini, Assistant Principal; Mrs. Aughenbaugh, Principal; or, through this email at This email address is being protected from spambots. You need JavaScript enabled to view it.. Confidentiality to the fullest extent possible will be observed at all stages of the investigation and for any hearings that take place. Any anonymous reports may require more information to fully conduct an investigation.