Auditions for the fall play, Dracula by Phillip Grecian, will be held on Wednesday, August 30th at 6:30 PM in the MHS auditorium. Those interested in auditioning should see Mrs. Schrock in Room 312 (the choir room) to pick up a script and an audition form.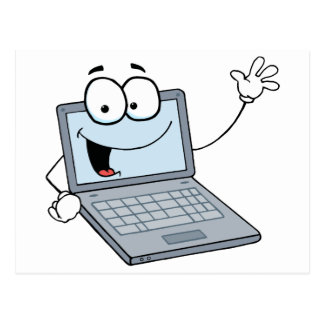 Click on the link provided below to access the Mendota High School Chromebook Handbook and User Agreement Form.
https://docs.google.com/a/mendotahs.org/document/d/1RuMY370HEJzMexHTEfX4TO6YmXzVdWMc-WuzrvjSH7w/edit?usp=sharing
Members of the recently graduated class of 2017 are invited to pick up their yearbooks from Mrs. Perez or Mrs. Phalen in the Business Office starting this week. Business Office hours are 7:30 AM until 3:30 PM, Monday through Friday.
Mendota High School will provide all students with a safe school environment that facilitates learning. Using any form or type of aggressive behavior that does physical or psychological harm to someone else and/or disrupts the learning environment, and/or urges students to engage in such conduct is prohibited. Mendota High School will seek to prevent such incidents and will investigate and take corrective actions for violations of this policy. Further, retaliation against those who seek remediees under this policy is prohibited.
To report any examples of bullying, cyberbullying, or other aggressive behaviors, you may report directly to Mr. Masini, Assistant Principal; Mrs. Aughenbaugh, Principal; or, through this email at This email address is being protected from spambots. You need JavaScript enabled to view it.. Confidentiality to the fullest extent possible will be observed at all stages of the investigation and for any hearings that take place. Any anonymous reports may require more information to fully conduct an investigation.