"Broadcasting from the WMHS studios, the radio play by Phillip Grecian, Dracula! Turn out your lights and move in close to your radio dial."
The Golden Age of radio visits the Mendota High School stage as the cast presents Dracula!
Performances are on October 26th, 27th and 28th. Tickets are free when a current Mendota High School I.D. is presented at the box office. Tickets for adults are $5 and tickets for children under 12 are $3.
Mendota High School Students and Staff are invited to attend the final dress rehearsal on Wednesday, October 25th at 7:30pm. Seating is on a first come, first serve basis.
The cold and flu season will soon be upon us. In an effort to reduce the incidence of flu based illnesses in school, Mendota High School, in conjunction with the LaSalle County Health Department (LCHD), is pleased to be offering "flu shots" this fall. The "flu shot" clinic will take place on Friday, October 27th and will begin at approximately 9:00 AM. The clinic will be held in the board room. No appointment is necessary, and no doctor's order is required to receive a vaccination. However, the necessary forms to file insurance and provide vaccine to students under the age of 18 will be required to be completed and signed prior to vaccination. Please click on the link provided below to access the required paperwork.
In addition...
1. All students covered by a Medical Card MUST provide a copy of the card or their RIN in order to receive a flu shot.
2. LCHD is now contracted with most private insurance companies and can bill for flu shots. It will no longer be necessary for parents to send a payment with the consent form. However, a copy of both the front and the back of a current insurance card as well as the date of birth for the policy holder MUST be provided prior to vaccination.

3. A fee of $25.00 will be charged for adults who wish to receive a flu shot but who do not currently have insurance.
In today's ever-changing, digitalized society, it is imperative that students understand the importance of using both the internet and social media in a safe and responsible manner. Mendota High School is pleased to offer a series of on-line courses from GoEnnounce that will enable parents to better prepare their children to be responsible digital citizens. This highly informative series, entitled "Digital Citizenship Parent Videos," addresses topics such as creating a positive digital footprint, oversharing on social media, technology dependence, avoiding online fraud, cyberbullying, online literacy, and creating a healthy balance between the online and offline world. If you are interested in learning how to help your student wisely and productively navigate the internet and social media, please click on the link provided below for access to the Digital Citizenship Video Series.
https://goennounce.com/courses/1/parents/videos?invite=2491844cf6f3b91846ec0e6b39237938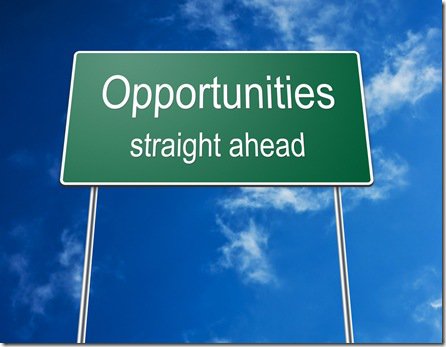 A Bilingual Parent Workshop will be held on Tuesday, November 7 from 6:00 until 8:00 PM in the Mendota High School Media Center. The program will be presented by Dr. Ferney Ramirez, who will be discussing how parents can help their students make a successful transition from high school to college. Please click on the link provided below to see an informational flyer with details for the event in Spanish.
MHS Bilingual Parent Workshop Flyer (información en Español)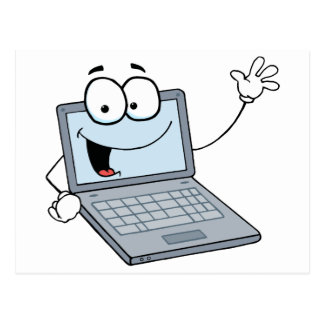 Click on the link provided below to access the Mendota High School Chromebook Handbook and User Agreement Form.
https://docs.google.com/a/mendotahs.org/document/d/1RuMY370HEJzMexHTEfX4TO6YmXzVdWMc-WuzrvjSH7w/edit?usp=sharing
Click on the link posted below to access the 2017 - 2018 Parent - Student Athletic Handbook.
https://docs.google.com/document/d/1eaNAX5X6lBlg3Lv2Hl3qUGA61gDLwTdNB-XAQErFcvs/edit?usp=sharing