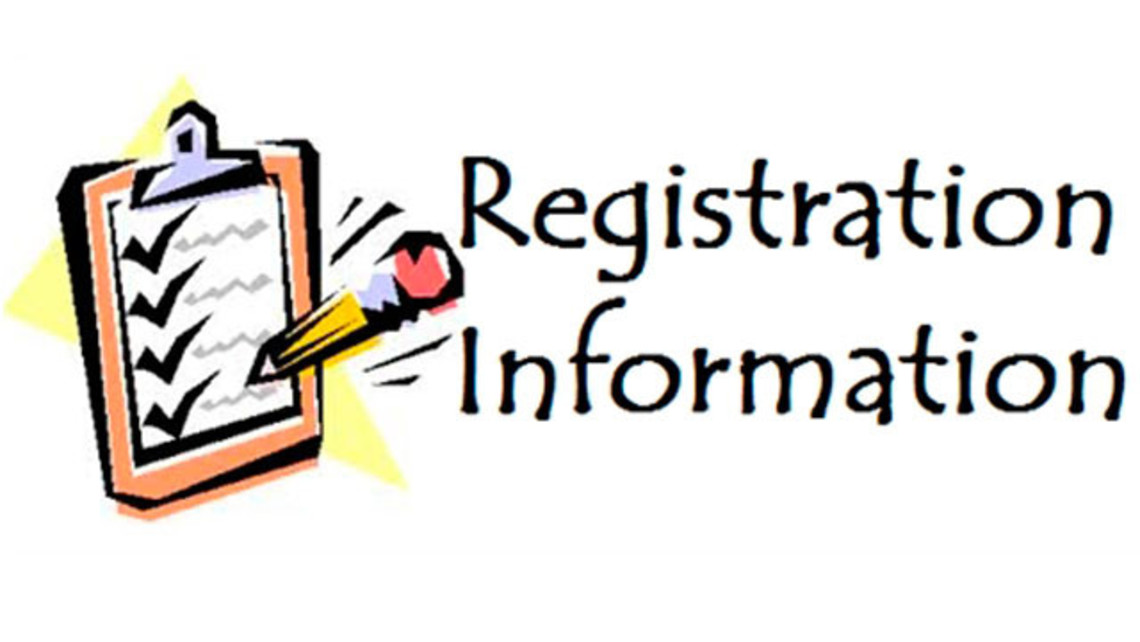 Thank you in advance for completing the 2020-2021 MHS Registration Form. Information on the Registration Form is listed in five sections.
* Section 1 is the form completion, and it will NOT serve as a legal signature this year. Please sign and return the paper copy of the registration form by August 3rd. Signatures may be returned by mail or scanned / PDF file and emailed to This email address is being protected from spambots. You need JavaScript enabled to view it..
PLEASE NOTE - We ask that Emergency Contact and demographic information updates or changes are made through Parent Connect. You need to log into your Parent Connect account using the parent ID login. The student ID login ends in the letter "s" for student, and the parent login either has no letter or "N". ONLY the parent login will allow demographic and emergency contact requests. Click on the link under the student schedule in Parent Connect that says, "Request changes to your demographic information." You may make changes to phone numbers, email, and emergency contact information as examples. Once you submit your changes, an office staff member will approve the request. Mrs. Leonard, Guidance Office secretary, may assist you with Parent Connect questions at 815-539-7446, ext. 548.
* Section 2 is a new student survey.
* Section 3 is a residential survey.
* Section 4 include the Health History Form. Mrs. McConville has updated requirements and links available on the School Nurse link at www.mendotahs.org.
* Section 5 provides information on the MHS Technology Agreement and optional Chromebook insurance.
* Section 6 references transportation. Due to the locationa of Mendota High School, every student is eligible to receive free bus transportation to and from school.
* Section 7 will cover the Athletic and extracurricular opportunities at MHS. The updated 2020 - 2021 MHS Student Athletic handbooks and forms will be available online at www.mendotahs.org, Student Activities, and Athletic tab at the end of July.
Please note that in an effort to support our families during the COVID Pandemic, all student registration and participation fees have been waived this year by Mendota High School Board of Education. However, families are expected to pay any preexisting fines / debts that have been incurred and are posted online at Parent Connect under the fees link. In addition, the optional Chromebook insurance must also still be paid if requested. Any online credit card payments for registration fees, athletic participation fees, and lunch accounts may be made at www.ezschoolpay.com prior to the start of the school year.
The online Google Registration links (English and Spanish) are provided below. The MHS Registration Form (Google Form) has a feedback option so you may receive an email confirmation at the end of the form.
Online Registration Form 2020-2021