Please listen to the inaugural episode of our Mendota High School podcast. Today we are discussing homecoming week. Click the following links the listen to the episode in English or Spanish.
Follow this link to view Mendota High School's 2022-2023 reopening plan.
Click here to view the 2022-2023 bus pick-up locations and schedule.
Please watch for a mailing to arrive after July 6. All forms need to be signed and returned to the MHS office.
Grade 9 students should have 4 signed forms plus a paper physical.
Grade 10, 11, and 12 students should have 3 signed forms. Sports physicals for grade 10, 11, and 12 students should be uploaded to the athletic webpage at https://mendotatownshipathletics.com/
Grades 10, 11, and 12 Registration Packet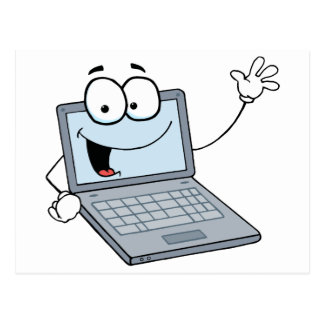 Click on the link provided below to access the Mendota High School Chromebook Handbook and User Agreement Form.
Para información en español, por favor haga clic en el siguiente enlace.
Traducción del manual de Chromebook