Illinois Valley Community College's Agriculture Information Sessions will show students how IVCC can help them accomplish their goals and dreams at an affordable price. Students will learn about IVCC's growing agriculture program and interact with current ag students and instructors. In addition, enrollment and scholarship information will be presented, and tours will be offered. IVCC cordially invites all high school students, parents, instructors, and administrators who would like to learn more about the program to attend. Preregister online at www.ivcc.edu/aginfosession and pick the date that works best. Please click on the link provided below for the official event flyer.
Your Future Starts Here!
IVCC Agriculture Information Sessions
Monday, February 24 Friday, April 3
Scriba Conference Center, CTC 124-125 and Scriba Conference Center, CTC 124-125
5:45 p.m. Check-in, 6 p.m. Start 8:45 a.m. Check-in, 9 a.m. Start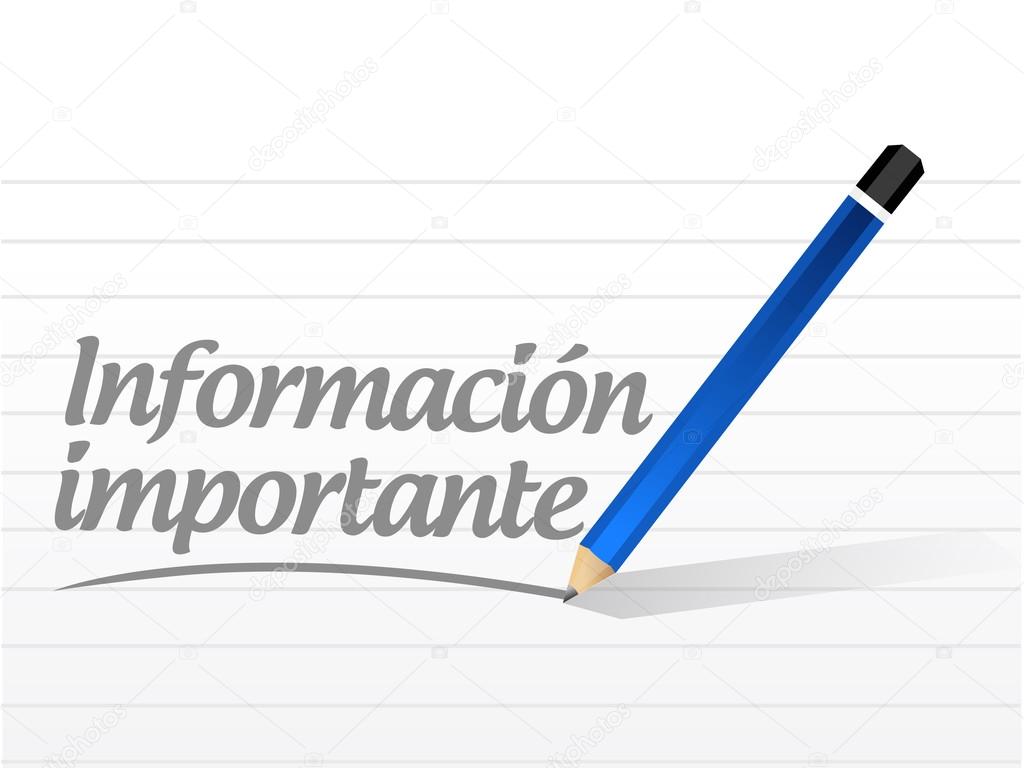 Utilice el siguiente enlace para acceder a una traducción al español del Manual del estudiante de Mendota High School.
Spanish Translation of MHS Student Handbook / Traducción al español del manual del estudiante de MHS
MHS is pleased to announce a new feature on the district webpage. The MHS Events Calendar, seen below, features all MHS events conveniently listed in one, central location. For a limited time, the Events Calendar will be posted to the Homepage. After the preview period, the Events Calendar will be accessible via the MHS Events Calendar Quicklink. We hope you find this new mode of communication to be helpful!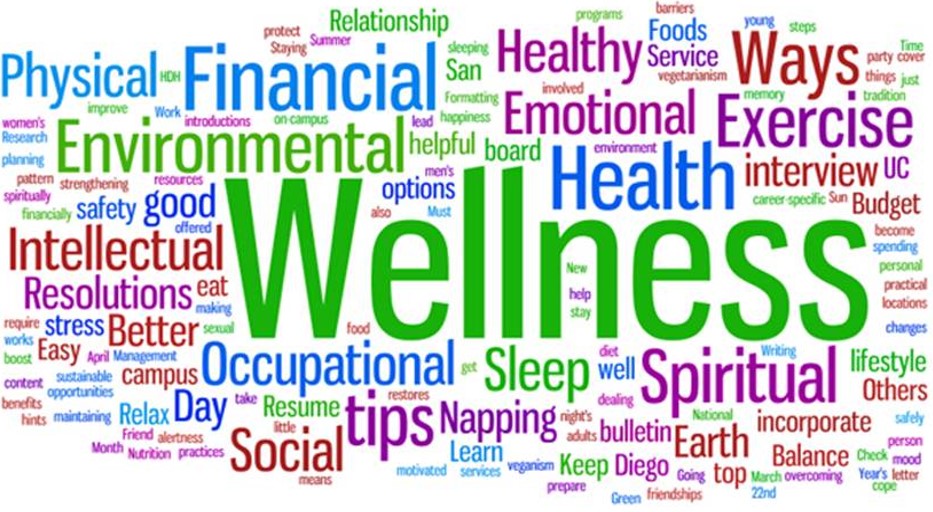 Please click on the link provided below to access the MHS Wellness Policy.
Legislation requires each school district to report information to ISBE concerning the administration of standardized assessments to students at each school. The law also requires schools to make this information public via the school district's website or distribution in paper form. Please utilize the link provided below if you would like to review the district's assessment survey results.
ILLINOIS SCIENCE ASSESSMENT (ISA)
GENERAL INFORMATION
Purpose:

The Illinois Science Assessment (ISA):

is a federally required online assessment based on the Illinois Learning Standards in science incorporating the Next Generation Science Standards (NGSS).
is a course-based assessment and corresponds to the content of Biology I.
For additional information regarding the ISA, please visit the ISBE website at: http://www.isbe.net/assessment/pdfs/isa/isa-faq-parents.pdf.

All students enrolled in Biology


Is the ISA test optional or required?

The ISA is required for all MHS students taking Biology.

What areas does the ISA cover?

The test is aligned to Life Science with a small portion covering Engineering.