Homecoming Week is just around the corner, and the Junior class will once again be selling Homecoming shirts to commemorate the event. Please use the link below for more information and to place an order for a Homecoming 2021 shirt. Proceeds of this fundraiser will help to support the Prom this spring! Orders will be accepted through Sunday, September 19.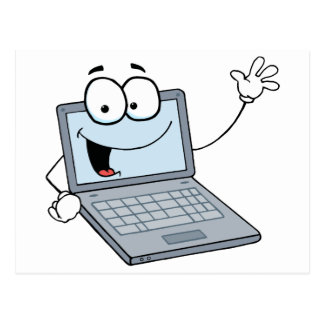 Click on the link provided below to access the Mendota High School Chromebook Handbook and User Agreement Form.
Para información en español, por favor haga clic en el siguiente enlace.
Traducción del manual de Chromebook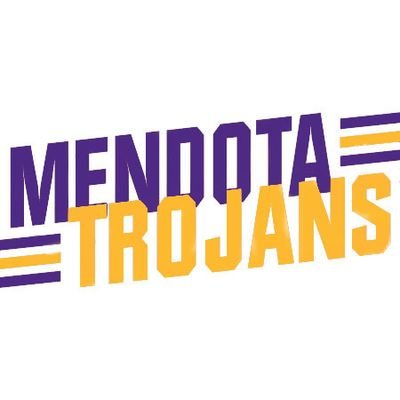 Mendota High School has a custom mobile app! Search for MENDOTA HS on the Google Play store or Apple store or use QR codes. Download the app and have access to news stories, events calendar, parent connect, activity feed, cafeteria menu, EZ School Pay, social media for as many clubs/organizations as you choose, district calendar, announcements and more! Please click on the link provided below to access the QR codes for the MHS Custom Mobile App.
Please utilize the link provided below to find out more about the Illinois Science Assessment.
Illinois Science Assessment Information
Mendota High School is pleased to be using the Remind App this year as a means of communication between school and home. Information about the Remind App and an invitation to join was sent home to each MHS family earlier this semester. If you missed the initial email invitation, please use the link provided below to join Remind.
If you are having difficulty locating the Remind notification, go to this link and type in the email address that was used to create your account. Alternatively, you can join your school.