What is an exam exemption? Exam exemptions are earned at MHS in several ways. The one guaranteed way to earn a possible exam exemption is by passing all of your classes. Passing a class is with a 60% or better on the required grade pull date of 12/6/18. If you use an exam exemption, it means you do NOT take the 15% comprehensive final exam in that class. Your teacher will enter your final grade as the grade you earned until the final exam was administered. You do not attend school during that approved exam exemption period time. Ask your teacher to help you choose which class exam to exempt! Know your percentages and what exam grade you need to keep a grade in a class. (Helpful websites like https://rogerhub.com/final-grade-calculator/ can help you compute a final grade.) Study! Study! Study!
Click on the link provided below for information about the various IHSA Athletics and Extra Curricular Activities offered at Mendota High School.
MHS Athletic and Extra Curricular Activities
Click on the link posted below to access the 2018 - 2019 Parent - Student Athletic Handbook.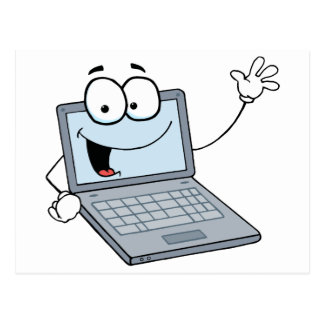 Click on the link provided below to access the Mendota High School Chromebook Handbook and User Agreement Form.
2018-2019 MHS Chromebook and User Agreement Form
Mendota High School will provide all students with a safe school environment that facilitates learning. Using any form or type of aggressive behavior that does physical or psychological harm to someone else and/or disrupts the learning environment, and/or urges students to engage in such conduct is prohibited. Mendota High School will seek to prevent such incidents and will investigate and take corrective actions for violations of this policy. Further, retaliation against those who seek remediees under this policy is prohibited.
To report any examples of bullying, cyberbullying, or other aggressive behaviors, you may report directly to Mr. Masini, Assistant Principal; Mrs. Aughenbaugh, Principal; or, through this email at This email address is being protected from spambots. You need JavaScript enabled to view it.. Confidentiality to the fullest extent possible will be observed at all stages of the investigation and for any hearings that take place. Any anonymous reports may require more information to fully conduct an investigation.