Click on the link posted below to access the 2019 2020 Parent - Student Athletic Handbook.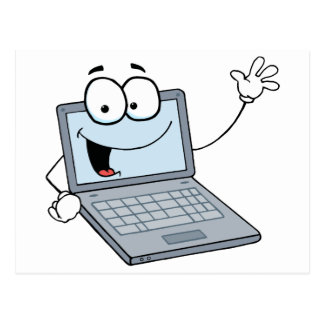 Click on the link provided below to access the Mendota High School Chromebook Handbook and User Agreement Form.
Para información en español, por favor haga clic en el siguiente enlace.
Mendota High School will provide all students with a safe school environment that facilitates learning. Using any form or type of aggressive behavior that does physical or psychological harm to someone else and/or disrupts the learning environment, and/or urges students to engage in such conduct is prohibited. Mendota High School will seek to prevent such incidents and will investigate and take corrective actions for violations of this policy. Further, retaliation against those who seek remediees under this policy is prohibited.
To report any examples of bullying, cyberbullying, or other aggressive behaviors, you may report directly to Mr. Masini, Assistant Principal; Mrs. Aughenbaugh, Principal; or, through this email at This email address is being protected from spambots. You need JavaScript enabled to view it.. Confidentiality to the fullest extent possible will be observed at all stages of the investigation and for any hearings that take place. Any anonymous reports may require more information to fully conduct an investigation.