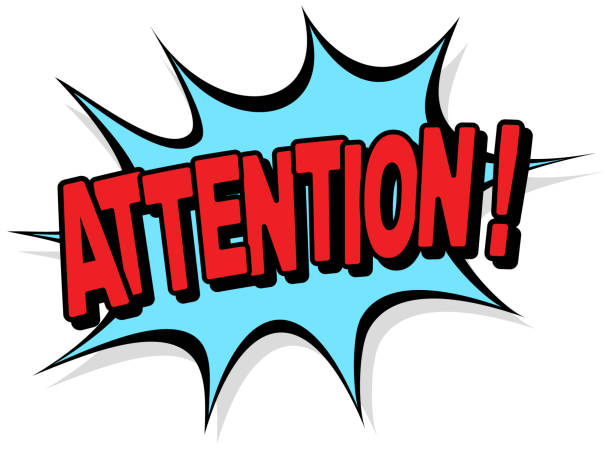 Hello Parents! 2019-2020 MHS registration forms have been emailed to the email address we have on file. If you did not receive an email, please either click on the "Request Demographic Change" link in Parent Connect or contact MHS at 815-539-7446 to update your email address. When you log into Parent Connect, you can click on the "Registration" link to see next year's courses. Your 2019-2020 registration fees and lab fees are still being uploaded into Parent Connect. All fees should be paid by the first day of school, August 16th. Please schedule your 9th-grade physicals, sports physicals, and immunizations within the next 8 weeks. Have a great summer!
Please use the links provided below to access information about summer sports schedules and youth sports camp opportunities!
Mendota 2019 Golf Club Junior Camp Form
MHS Volleyball Summer Schedule
MHS Girls Basketball Summer Schedule
MHS Soccer July Schedule
MHS Boys Basketball Youth Basketball Camp
MHS Spikers Youth Volleyball Camp
The MHS Summer School schedule will begin on June 4 for Driver's Education and on June 5 for English, science, and math credit retrieval. The Summer School program will run until approximately June 28. Driver's Education will be held in Room 203. English /science will be held in Room 201, and math will meet in Room 210. STUDENTS ARE ADVISED TO BRING THEIR CHROMEBOOKS FOR MHS SUMMER SCHOOL INSTRUCTION.
In addition, IVCC speech classes will meet in Room 208 and will run from 6/12-7/3, both AM and PM. There will be another IVCC speech class running from July 8- July 29 M-F, AM only. STUDENTS ARE ADVISED TO BRING THEIR CHROMEBOOKS FOR IVCC SUMMER SPEECH.
Finally, an ROE program will be running from June 10- July 26 on Monday, Wednesday and Friday, and that will be meeting in Room 301.
Click on the link posted below to access the 2019 2020 Parent - Student Athletic Handbook.
Mendota High School will provide all students with a safe school environment that facilitates learning. Using any form or type of aggressive behavior that does physical or psychological harm to someone else and/or disrupts the learning environment, and/or urges students to engage in such conduct is prohibited. Mendota High School will seek to prevent such incidents and will investigate and take corrective actions for violations of this policy. Further, retaliation against those who seek remediees under this policy is prohibited.
To report any examples of bullying, cyberbullying, or other aggressive behaviors, you may report directly to Mr. Masini, Assistant Principal; Mrs. Aughenbaugh, Principal; or, through this email at This email address is being protected from spambots. You need JavaScript enabled to view it.. Confidentiality to the fullest extent possible will be observed at all stages of the investigation and for any hearings that take place. Any anonymous reports may require more information to fully conduct an investigation.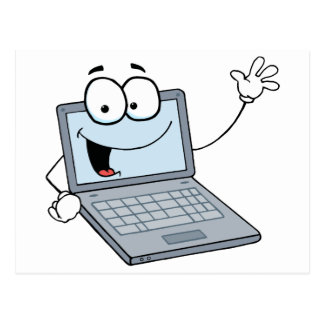 Click on the link provided below to access the Mendota High School Chromebook Handbook and User Agreement Form.
2018-2019 MHS Chromebook and User Agreement Form