Please utilize the link provided below to learn more about the Seal of Biliteracy.
What is the Seal of Biliteracy?
Please use the link provided below for additional information / resources.
My Child is an ELL: A Parent's Guide
Retroactive to the 2016-2017 school year, the required score for reclassification on ACCESS 2.0 is a 4.8 composite. There is no longer a domain specific score requirement.
Linked here are letters in English and Spanish. The letters explaining the updated requirement is from ISBE.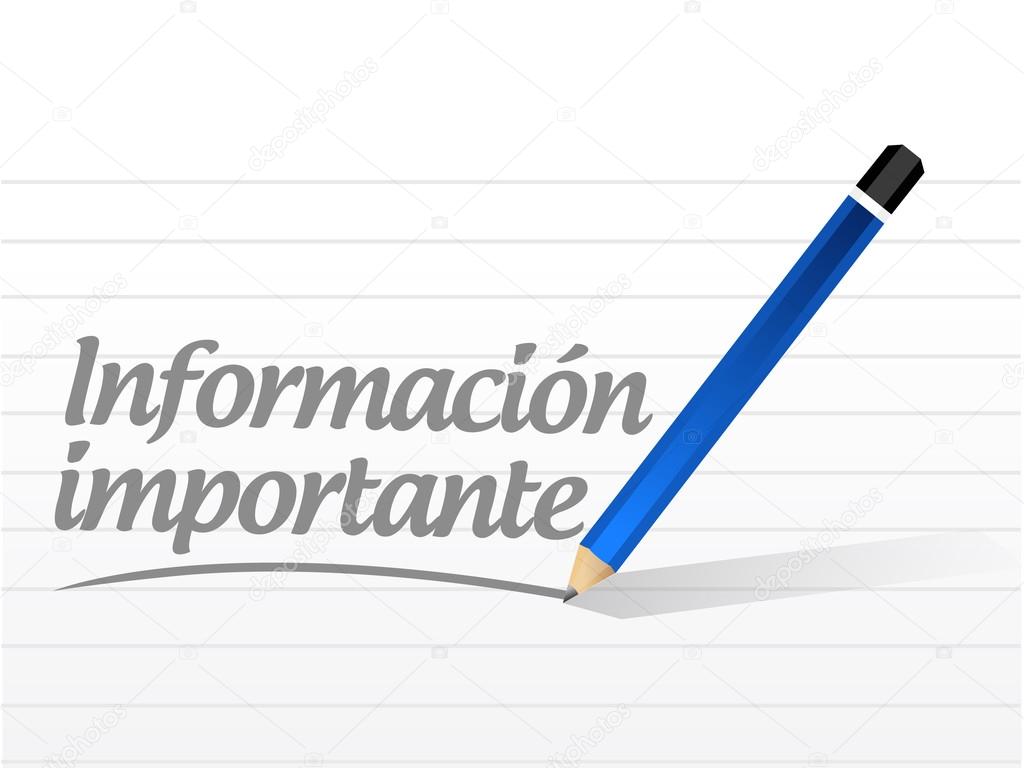 Utilice el siguiente enlace para acceder a una traducción al español del Manual del estudiante de Mendota High School.
Spanish Translation of MHS Student Handbook / Traducción al español del manual del estudiante de MHS
Please utilize the following links to learn more about Transitional Bilingual Education at Mendota Township High School.
Mendota High School District #280 Instructional Programs TBE to TPI
Mendota Township High School District 280 TBE Goals and Timeline