Home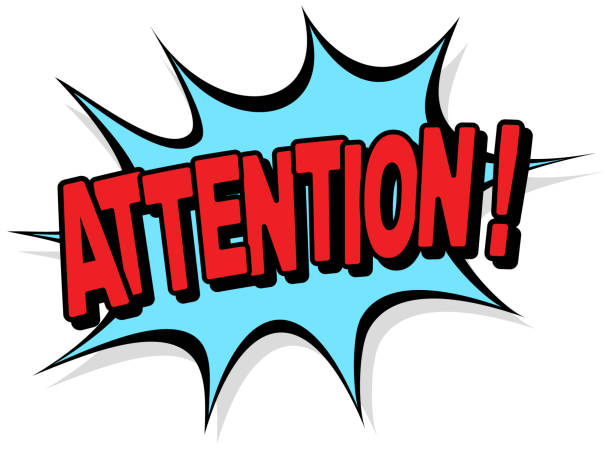 Hello Parents! 2019-2020 MHS registration forms have been emailed to the email address we have on file. If you did not receive an email, please either click on the "Request Demographic Change" link in Parent Connect or contact MHS at 815-539-7446 to update your email address. When you log into Parent Connect, you can click on the "Registration" link to see next year's courses. Your 2019-2020 registration fees and lab fees are still being uploaded into Parent Connect. All fees should be paid by the first day of school, August 16th. Please schedule your 9th-grade physicals, sports physicals, and immunizations within the next 8 weeks. Have a great summer!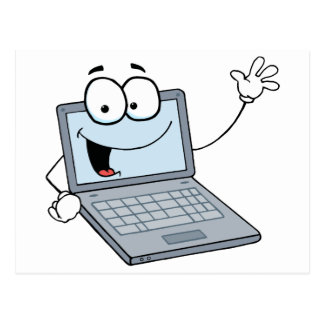 Click on the link provided below to access the Mendota High School Chromebook Handbook and User Agreement Form.
Para información en español, por favor haga clic en el siguiente enlace.
Click on the link posted below to access the 2019 2020 Parent - Student Athletic Handbook.